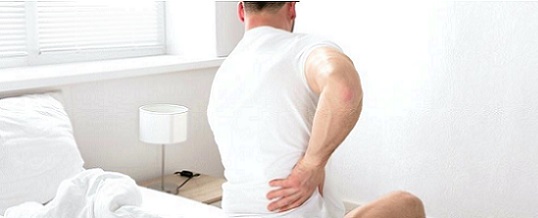 New Zealanders could reduce their use of pain relief medication by purchasing a new bed and taking better care of their spinal health, the country's chiropractors advised today.
The New Zealand Chiropractors' Association (NZCA) says mounting research from around the world, including New Zealand, shows that poor quality sleep and spinal issues can lead to chronic pain and other conditions.
Dr Marcus McAllister, chiropractor and spokesperson for the NZCA explains: `Not only can a bad bed worsen your spinal health, ...
Continue Reading →
Share